The project is divided into four Work Packages, with UiB – University of Bergen; CeBiTec – University of Bielefeld, UiT – The Arctic University of Norway and JYU – University of Jyväskylä as Partners.
Sampling will be conducted on research cruises organized by the Center for Deep Sea Research (C-DeepSea) at UiB to AMOR in 2021, 2022 and 2023, in addition to a large sample repository at UiB from previous sampling campaigns to AMOR.
Contact: runar.stokke@uib.no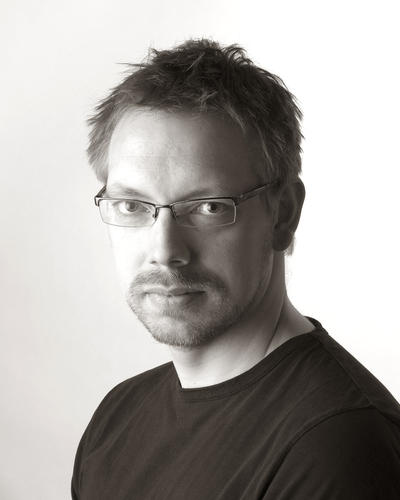 Researcher Runar Stokke
Project manager, Metagenomics, metatranscriptomics, data management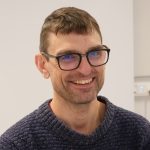 Associate Prof. Håkon Dahle
Phylogenomics of hydrothermal microbiomes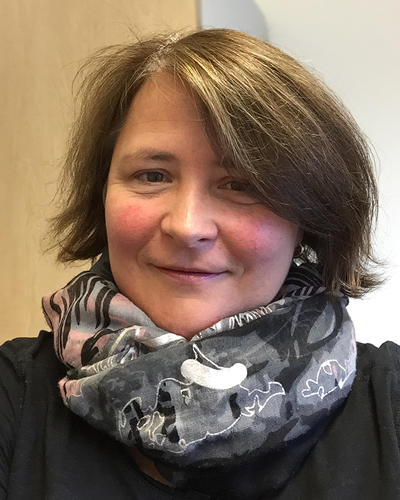 Prof. Ida Helene Steen
Sampling, Microbial ecology in deep-sea hydrothermal vents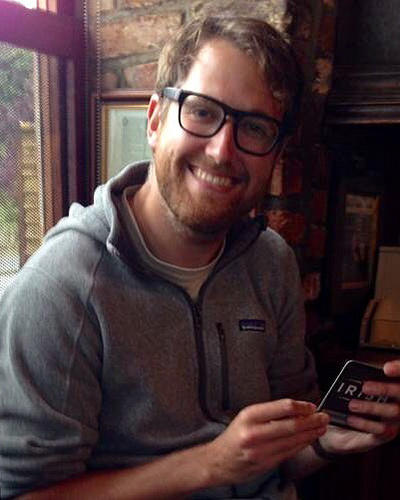 Associate Prof. Eoghan Reeves
Hydrothermal fluid sampling, geochemical analysis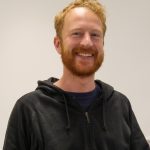 Achim Mall, PostDoc
Metabolic interactions, metatranscriptomics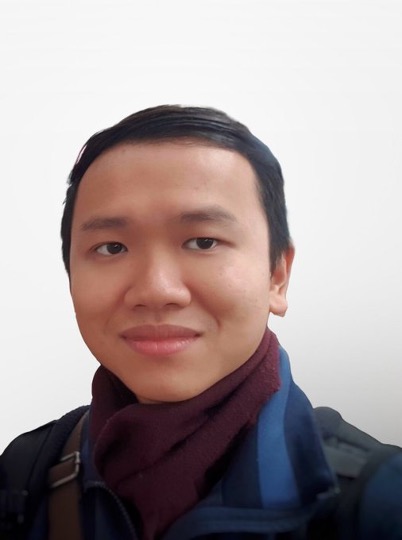 Trong Thuc Nguyen, PhD-fellow
Diversity of biosynthetic gene clusters and antimicrobial peptides in Arctic deep-sea hydrothermal vent microbiomes
              Katharina Sass, DFG Postdoc.
              Heterotrophic microorganisms in Arctic hydrothermal sediments
               – the ecological roles and impact of their CAZymes repertoire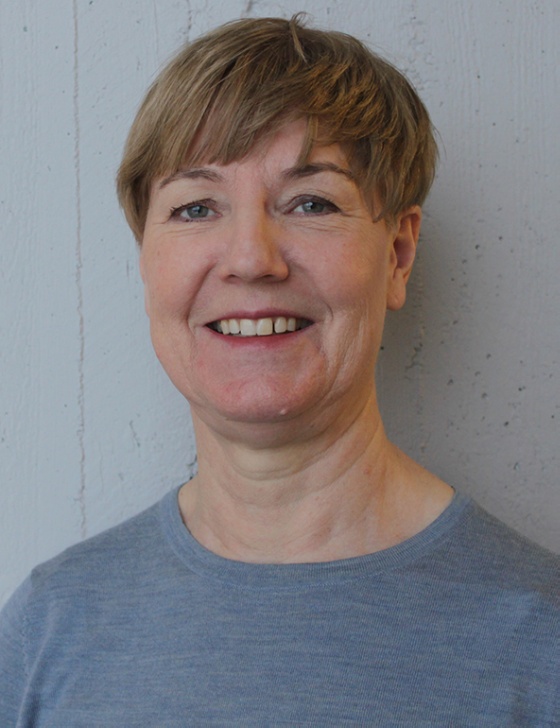 Prof. Klara Stensvåg
Bioprospecting, novel classes of
antimicrobial compounds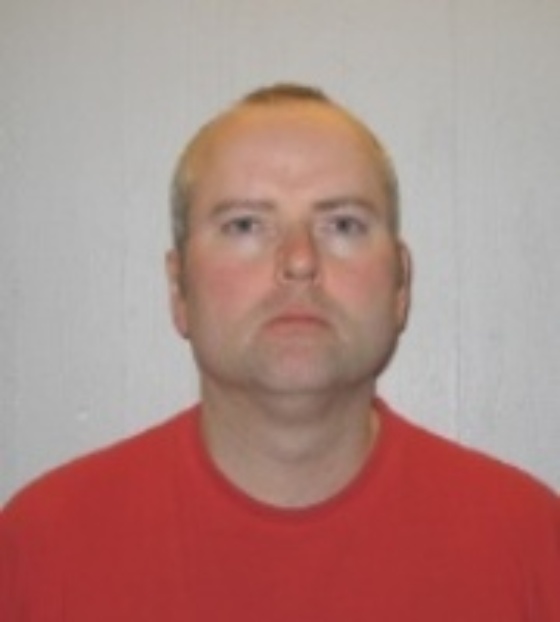 Prof. Tor Haug
Bioprospecting, novel classes of
antimicrobial compounds
Prof. Hans-Matti Blencke
Bioprospecting, novel classes of
antimicrobial compounds
University of Bielefeld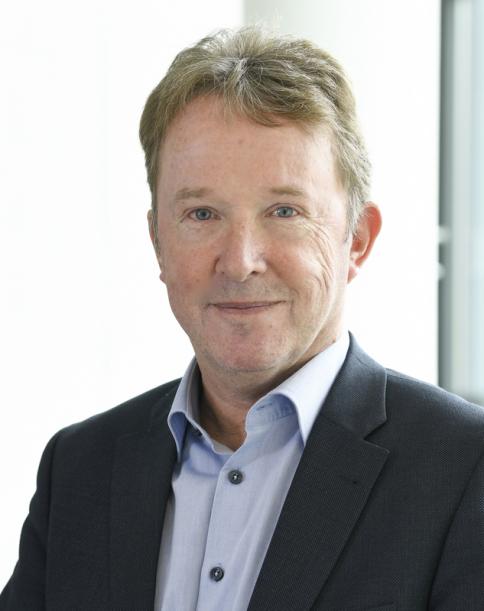 Prof. Jörn Kalinowski
Metatranscriptomics (Illumina)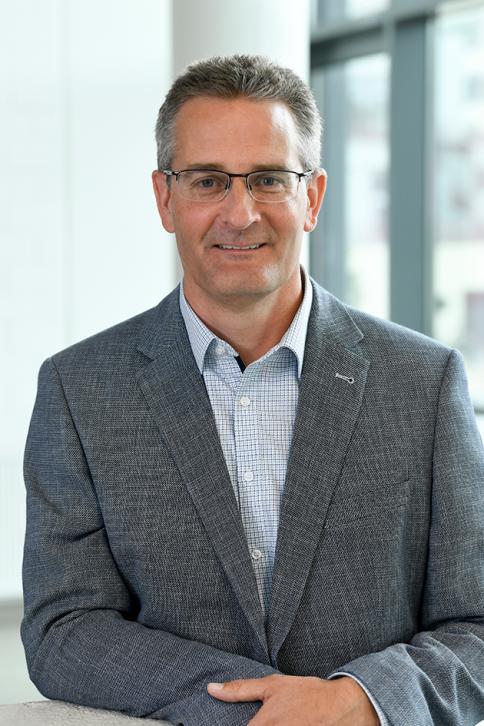 Prof. Alexander Sczyrba
Metatranscriptomics (Illumina), Bioinformatics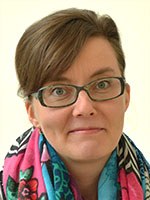 Associate Prof. Lotta-Riina Sundberg
Helium Ion Microscopy (HIM), Microbial interactions